上記の広告は1ヶ月以上更新のないブログに表示されています。
新しい記事を書く事で広告が消せます。
trackback(-)|
comment(-)
One sunny Saturday afternoon,
I went to Brooklyn to check out the Artwalk
for the first time in years.
fine art works from good people.
good to see friends like
WE-ARE-FAMILIA


[ARTWALK] read more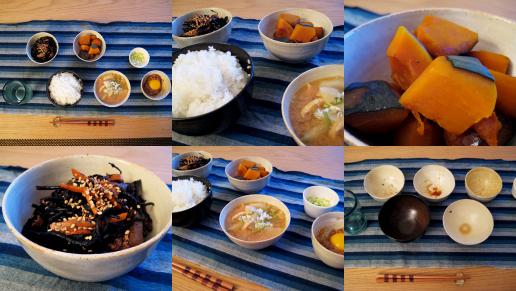 yes, i tried at least.
cook some japanese stuff
just because i wanted to use my recent togei bowls.
btw the food is pretty good, surprisingly:)


[cooking] read more
I've been taking some ceramics class for a little while and
never shown much because it never come out GOOD enough...
but it's still fun and I really enjoy making something with hands.
i mean without a mouse and a keyboard;)


[togei Spring 2009] read more
another music video for our friend NITE CLUB
who has just released full-length album
"My Tronic" on Tape Theory.


[good life with nite club] read more